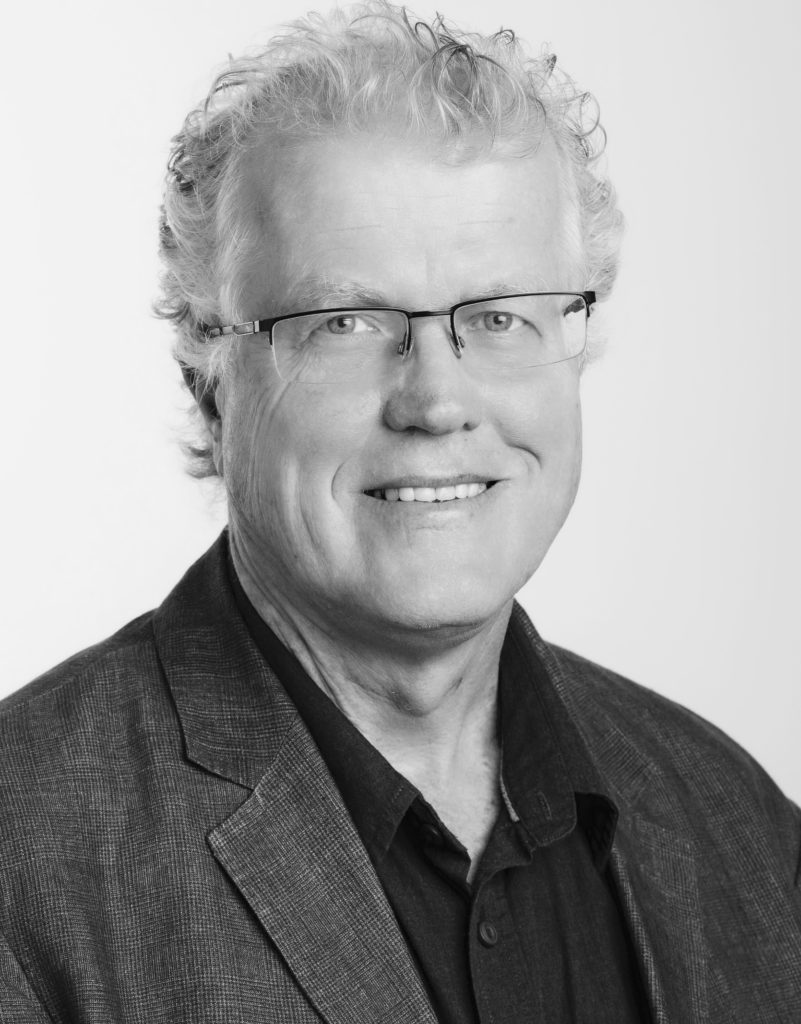 If you are in the Canberra area on 09 October and interested in this controversial subject, come along to the ACT Law Society at lunch time to hear Dr Sharman provide his perspective on upper limb pain in the context of computer employment.
Dr Sharman witnessed first-hand the "RSI" epidemic as Hydro-Electric Commission's doctor in the 1980's and in various clinical, advisory and management roles over the ensuing years he has maintained his interest in this important subject. He has recently conducted an extensive literature review on this subject.
His lunch-time presentation will focus on the diagnostic challenges, legal decisions in Commonwealth jurisdictions and the outcome of his recent literature review looking at causation.
The seminar is of interest to lawyers, doctors, physiotherapists, rehabilitation providers, insurers, WHS practitioners, workers and employers. To register email Ms Ros Luck at businessmanager@201davey.com.au advising name and contact information or direct any enquiries to Dr Sharman on 0419881519. For further details see attached information sheet and programme.
In addition, the local Australasian Faculty of Occupational & Environmental Medicine (AFOEM) Group is hosting Dr Sharman for a presentation especially for medical practitioners on the evening of 08 October. Any interested medical practitioners can contact Dr David Fitzgerald at davidfitzgerald@bigpond.com.
Session Details:
Time/Date: 1230 – 1400 Wednesday 09 October 2019
Venue: ACT Law Society – Level 4, 1 Farrell Place, Canberra City