Luckily I have held off producing this newsletter until today (actually I ran out of time yesterday), in time to receive a contribution from someone other than me! Perhaps I was persuasive when I met Mark for the first time at the Law Society of Tasmania – Employment Law Seminar conducted last Friday in Hobart. I have a short bio from him.
Dr Mark Brown
Mark graduated from UQ in 2000 with MBBS. He had earlier completed a Mathematics degree at central Qld University in Rockhampton. After graduation he spent 3 years at Rockhampton Base Hospital before working in as a rural generalist in a mining town in the Bowen basin for 4 years. He obtained his FRACGP in 2005. During this time he had enormous exposure to several mine sites and all the associated occupational medicine. It was at this stage he became interested in occupational medicine.
After this period he moved back to Rockhampton and worked in an occupational medicine/ general practice until 2014. From 2014 to 2018 with his wife, he ran a cosmetic and sports medicine clinic in Rockhampton. He was lucky enough to work for the Qld rugby league and looked after a semi professional team in the QLD Cup competition. His clinic had a strong focus on regenerative medicine including US guided platelet rich plasma injections.
In 2018 he completed his Law degree at QUT in Brisbane and is currently finishing a Graduate Diploma in legal practice through the College of Law to complete the process of being admitted a solicitor.
In July 2018 with his wife Jodi, three little kids and chihuahua he moved to Port Sorell for a change. His wife has obtained a good job as a Solicitor with Clark and Gee in Devonport. Theye are loving Tasmania and hope to stay for the long term.
I must say his CV with degrees in mathematics, medicine and law is very impressive, he is also a "nice guy", but most of all his commitment to Tasmania is very welcome. I am looking forward to more professional interaction with Mark over the coming years as he undertakes his OEP training under Andreas Ernst's "wing".
WorkCover
The AFOEM regional Committee have finally received a formal invitation to participate in the review of the presumptive provisions in relation to PTSD claims. See link to the WorkCover invitation.
I hope to meet with ACIL Allen Consulting (Mr Andy Chiang) tomorrow (Friday).
Inaugural OMIT Dinner – Friday 08 November in Launceston
I expect Barry and Andreas will circulate details soon
Summoning of Medical Files
I have just published an article on my blog about my recent experiences in objecting to insurer access to complete medical files. I am interested if anyone else has had experience of this. There is a link to my presentation at the recent AMA forum on this subject in the article if you are interested.
See link to article.https://wp.me/p3L4Uy-1hW
What's On

Helen has flagged the above event on 14 October (Hobart) and 15 October (Launceston) that might be of interest. See link for details: https://www.worksafetasmonth.com.au/ptsd-mental-health-matters-conference/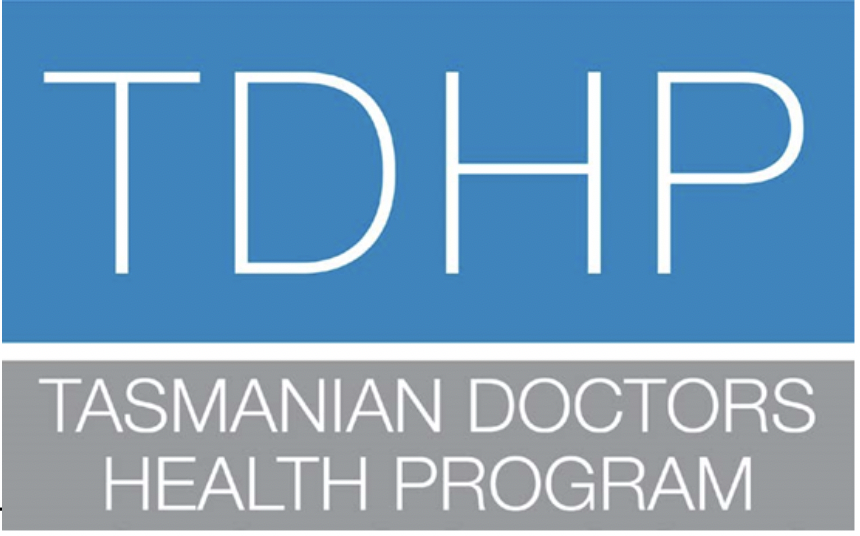 See correspondence from The Tasmanian Doctors Health Programme about this service and associated conference opportunities. Dr Liz Webber is now the Tasmanian Nominee on the Expert Committee.
In November 2019 the AUSTRALASIAN DOCTORS' HEALTH CONFERENCE 2019 will be held in WA. See link below :
https://ruralhealthwest.eventsair.com/2019-adhc
There are apparently places at a Musculoskeletal WorkShop run by GPTT in Launceston on 05 October. The workshop is being conducted by Sports Physicians, Dr David Humphries and Dr Steve Reid. See link to programme.
I look forward to more contributions for next week's newsletter.
What about Dr Troy Crowell sending me something about what he is up to?