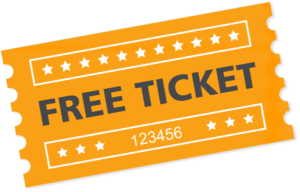 If you are an injured worker and keen to learn more about how our compensation system works, don't miss out on the opportunity to attend the TAVRP Symposium – "The Dark Side of Rehab" for free.
There is a free ticket up for grabs. Just drop off a letter addressed "Dark Side Ticket" to Hobart Occupational Medicine by Close of Business on Friday 02 June stating why you would like to attend. Or you can email your entry to Peter Sharman at peter_sharman@me.com
The winner will be announced on this website on Monday 05 June.
See link for more information.