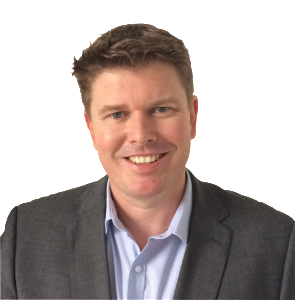 Dr. Troy Crowell will be joining Hobart Occupational Medicine in February, 2015.
In 2007 Troy commenced his medical degree at the University of Tasmania, graduating in 2011. He has worked at the Royal Hobart Hospital and as a radiology registrar before embarking on a career in occupational medicine.
Dr Crowell provides treatment and care for injured workers, pre-employment and fitness for work assessments and provides assistance to Dr Sharman with complex medico-legal and impairment assessments.