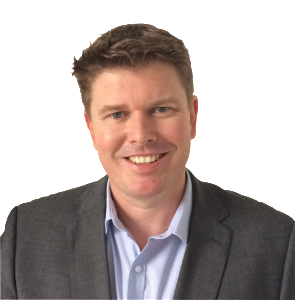 I am excited to announce Dr Crowell's return to Hobart Occupational Medicine. At this stage he will be working each Friday accepting referrals of patients with complex work injuries for ongoing management, in addition to assisting Dr Sharman with the assessment of new referrals.
Dr Crowell is now a Registrar in Occupational & Environmental Medicine. That means he is has been accepted by the Australasian Faculty of Occupational & Environmental Medicine as a trainee within the faculty and can progress towards full specialist qualifications as an Occupational & Environmental Physician.
See link to his profile.